Recently, I got my police background check.
At first glance, it costs $45. This is already ridiculous in the age of digital databases. I imagine that Canadian bureaucratic record keeping is an indoor ocean of little slips of paper. Seniors wearing old tyme bathing suits take handwritten requests and then dive for information.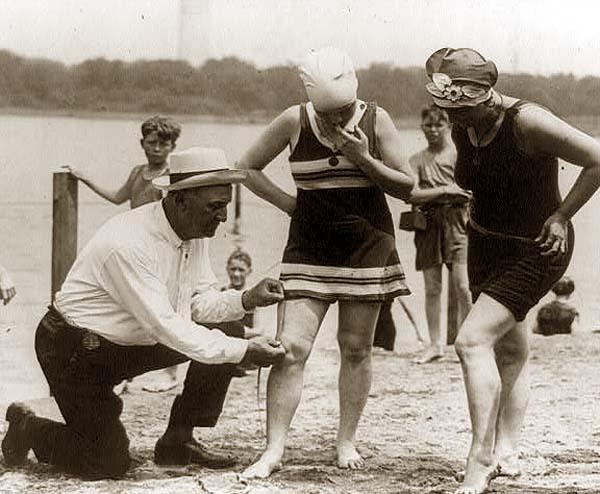 Once I'm in the front of the line I give them my driver's license. The friendly person helping me returns with a forced smile.
"I have some... news."
"I like news!"
"There's a new RCMP initiative. Your birthday matches that of a known sex offender."
"Okay..."
"You have to be fingerprinted. (beat) But we don't have to keep the records of it. (beat) It's because of Homolka."
"Sorry?"
"Karla Homolka. She tried to change her name. Now they're checking birthdays. Did you ever change your name?"
"Nope."
"You'll still have to be fingerprinted."
"Awesome! Let's do it!"
"Well... we can't."
"???"
"It costs an additional $25."
"I just paid $45 using interac. What's another $25?"
"You can't pay with interac."
"???"
"It has to be in the form of a certified cheque made out to the Receiver General of Canada."
"The fuck?"
"And you'll have to make an appointment to be fingerprinted."
Fortunately, my saint sister is there with her two-year old. The bureaucrat assumes we are married and bumps me to an immediate appointment. My sister heads to the bank to get a certified cheque. As I fill out two more forms with my name and address.
"There's a charge for these forms."
"Okay."
"It's $23."
"I just paid $45 using interac. My sister is getting a certified cheque for $25, What's another $23?"
"No... our machine only recognizes a bank card once."
"???"
"You can't pay with interac."
"Credit card?"
So I pay with my credit card. My sister returns with the cheque and I get all of my fingers slathered in ink and recorded for the government. I hope the elderly divers find the right slips of paper so that I get these back in times.
Seriously though,
I need this police records check so I wasn't about to take my freak out moment but this process seems unfair. Obviously, I'm only noticing this because I got the shit end of the shitstick. The cost of my police check doubled because of my birthday? Shouldn't such a cost be shared by all taxpayers? Also, a certified cheque to the Receiver General? What is that?